We are now offering a new product range to Pershore Gallery to compliment the existing business, making a visit to our gallery even more interesting and varied.
In stock we now have a wide selection of locally produced 24% lead crystal blown and moulded glass in a variety of colours and styles; vases, bowls, ring holders, wine goblets, paper weights, scent bottles etc. Affordable prices for all pockets.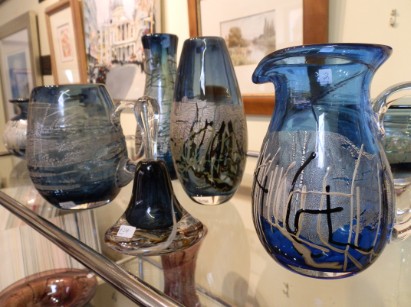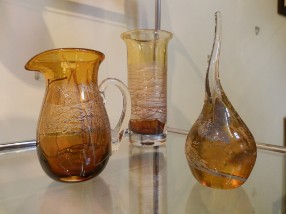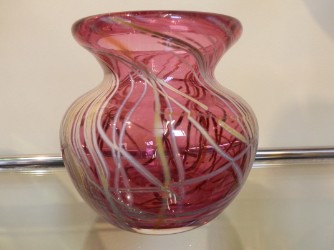 These are a representative selection of just a few of the many items always available on display in our showroom.