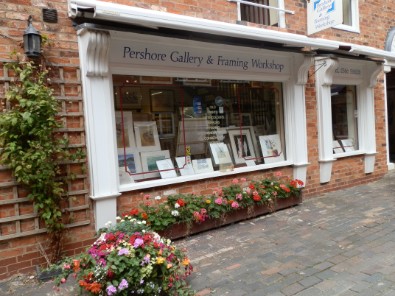 Aviation Art Publishing House
Pershore Gallery specialises in the sale of a wide range of Aviation Art. We have for sale both original and limited works, some of which is exclusive to Pershore Gallery. Pershore Gallery is supplying an increasing number of Aviation related Museums ,Trusts and Aerospace Companies. We are always pleased to accept enquiries to supply new customers so do call email or visit to discuss how we might be able to help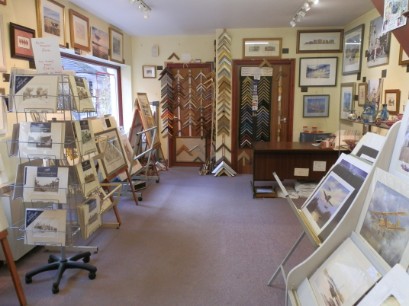 We are pleased to add the works of three more artists to our portfolio covering subjects in Wild life, Pets and Birds and Landscapes view under appropriate section from above listings.
Paul Doyle - Pets
Hilary Mayes - Wildlife & Birds

Peter Hughes - Landscapes, Cathedrals, Villages in Worcestershire and Gloustershire,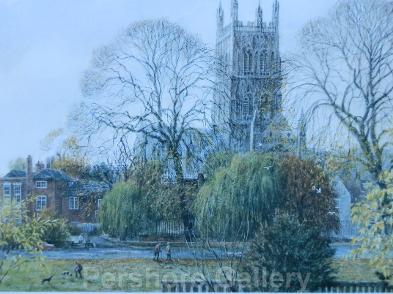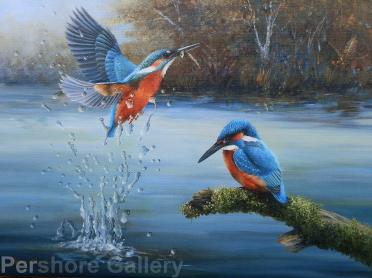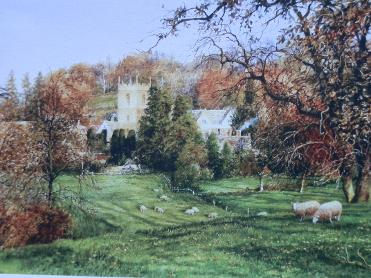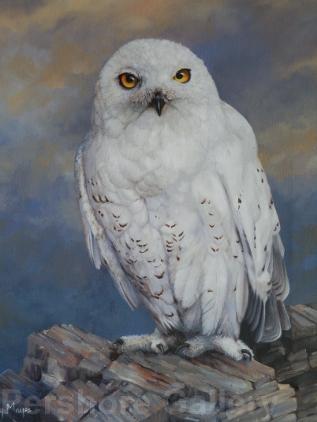 Pershore Gallery & Framing Workshops

Pershore Gallery is well established, trading for 21 years, offering personalised bespoke framing of original and printed artwork, memorobilia, photographs and textiles.
Our workshop is well equiped with modern professional framing equipment. We welcome established customers and new to visit us with any items you may wish to have framed for a free consultation and quote.

We also sell in our Gallery a fine range of both original, limited and open edition prints by many popular artists, covering a wide range of subjects, including, wildlife, landscapes, seascapes, transport.
We are pleased to be able to offer locally produced Artisan glass from Worcestershire made from 24% lead crystal.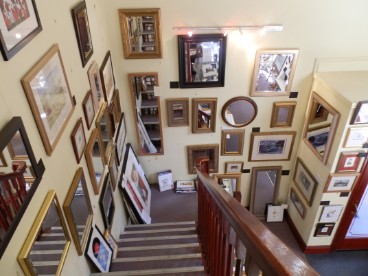 Local Art Groups
We are pleased to offer 15% discounts to local Art Clubs and those attending art classes off framing and mounting materials

Selection of New Artists Work